Gli audiolibri di "Ad alta voce": Se questo è un uomo, La Tregua, Il sistema periodico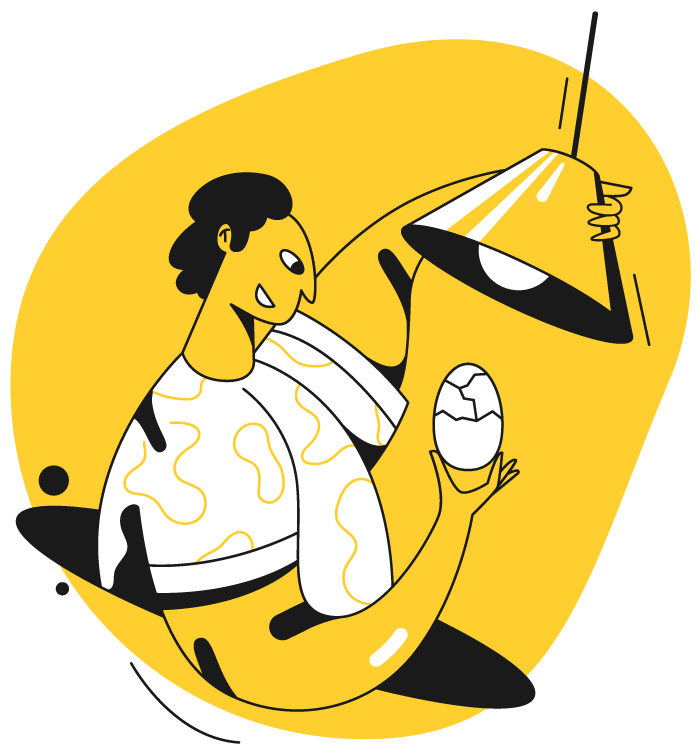 Se questo è un uomo  letto da Valentina Carnelutti
---
La tregua  letto da Valentina Carnelutti
---
Il sistema periodico  letto da  Elio De Capitani
---
Rai Radio 3, Ad alta voce
In questi giorni di emergenza sanitaria, in cui è necessario restare in casa, possiamo riscoprire Primo Levi attraverso gli audiolibri proposti da Rai Radio3.
Sono fruibili online, gratuitamente e senza bisogno di alcuna registrazione, presso il deposito digitale di podcast della trasmissione Ad alta voce di Radio3:
s
Se questo è un uomo - edizione 1958
A partire da questa edizione definitiva, pubblicata da Einaudi, Se questo è un uomo si andrà affermando in Italia e nel mondo come un'opera letteraria e testimoniale fra le maggiori del Novecento.
t
La tregua
La tregua, Primo Levi's second book, was published in 1963 by Einaudi, sixteen years after the first edition of Se questo è un uomo.
s
Il sistema periodico
Il sistema periodico is the most complete and many-faceted of Levi's books. It is his most primo-levian book, as Italian novelist and critic Italo Calvino put it.