If This is a Man – The First-born Book
The first edition of If This is a Man, the book that Levi called his "first-born," was published after various other rejections by the little publisher, De Silva of Turin, directed by Franco Antonicelli.
There was a run of 2500 books, of which 1500 were sold. The book was reviewed by authoritative critics, including Italo Calvino, who called it a magnificent book whose pages with their authentic narrative power were destined to remain in our memory as some of the most beautiful literature about the Second World War.
Many decades were to pass for Levi to be considered a writer whose stature was on a par with his stature as a witness. In 1958 If This is a Man was reprinted by the Einaudi publishers. From that moment on, it was translated into dozens of languages and is by now considered one of the most foremost works about the extermination of the Jews both for the precision of its testimony and for its literary achievement.
This precious first edition of the book published in 1947 was the feature of the exhibition that the International Primo Levi Studies Center offered for the first time at the Turin National University Library Turin November 14 – December 15 2018 as a preview of a rich calendar of events scheduled for 2019 to celebrate the centenary of Primo Levi's birth.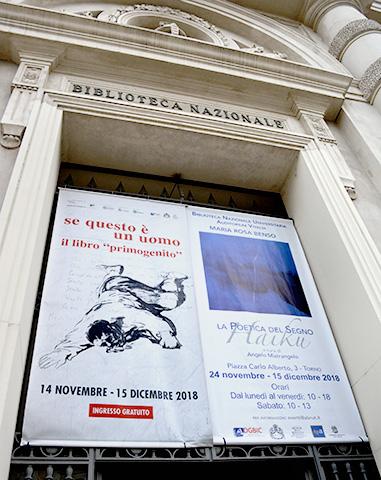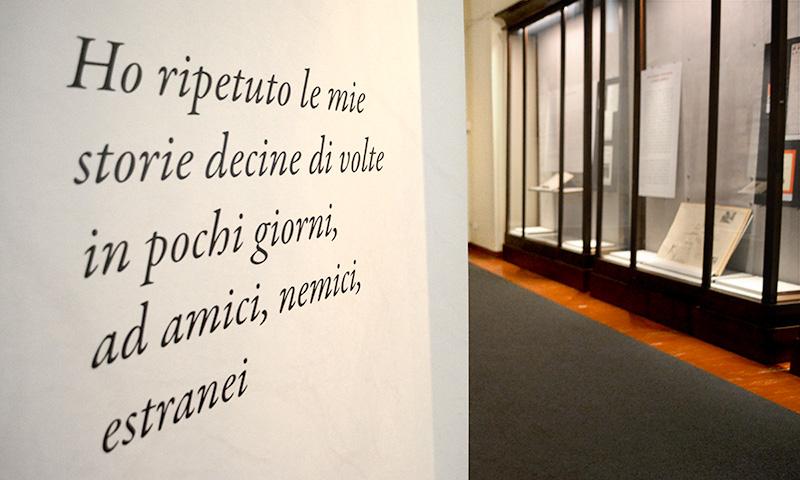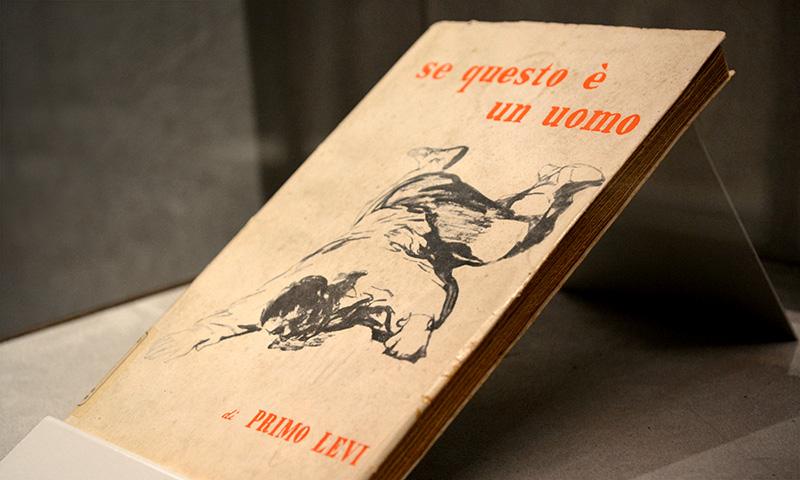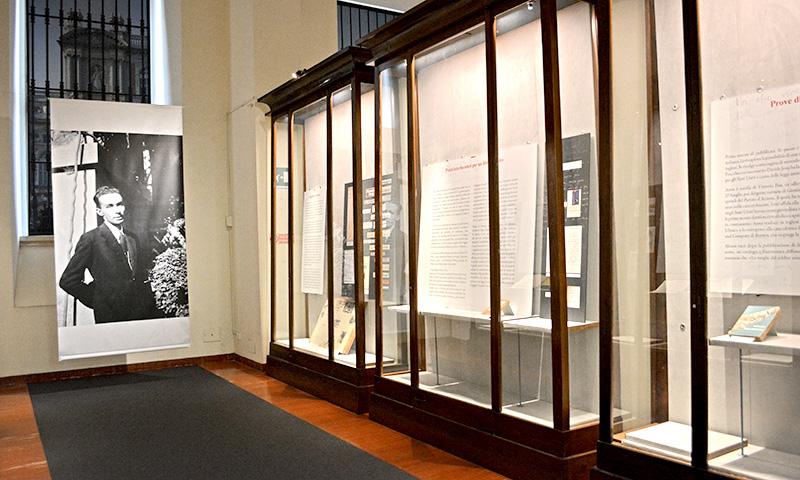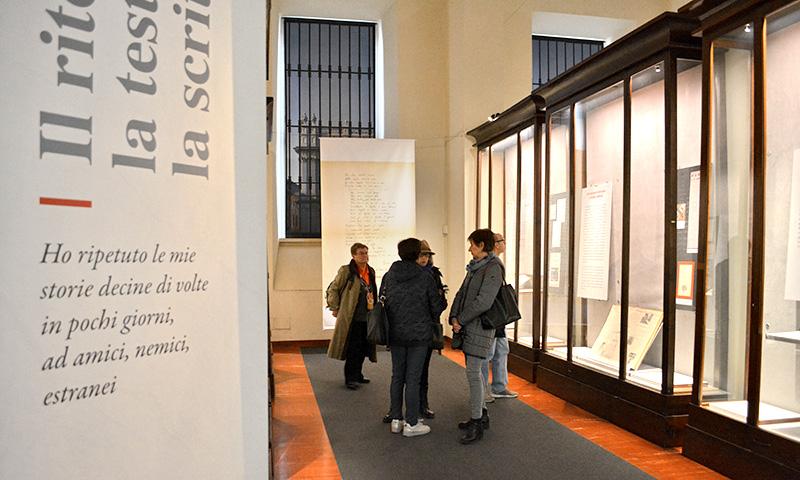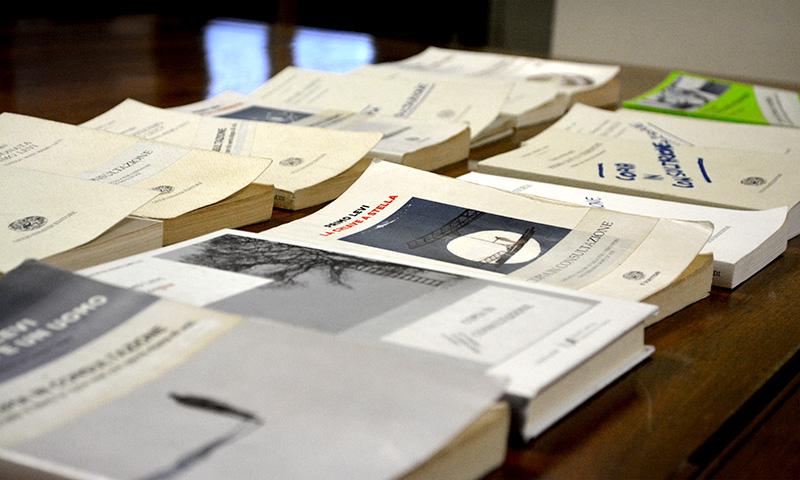 The exhibition led visitors through original documents, such as preview articles in periodicals, critical reviews, and the first attempts a translations into other languages. There were examples of Levi's literary productions during the same years when he was committed to writing and accompanying his testimony about Auschwitz.
The book was exhibited as an object from the point of view of restoration. There were several examples of that De Silva first edition, which, although made from fragile physical materials, helped open the way laboriously towards a consciousness that was to be universal about one of the greatest tragedies of the twentieth century.
There is an on-going research project dedicated to retracting the progress in the distribution of the 1500 copies sold and the history of single copies passed from one reader to another over the course of the years in the attempt to identify the many routes each copy took as it became an essential transmitter of knowledge about history and the real circumstances of human beings.