"Incontri con Primo Levi, Dieci Lezioni" - Fabio Levi e Domenico Scarpa in diretta Youtube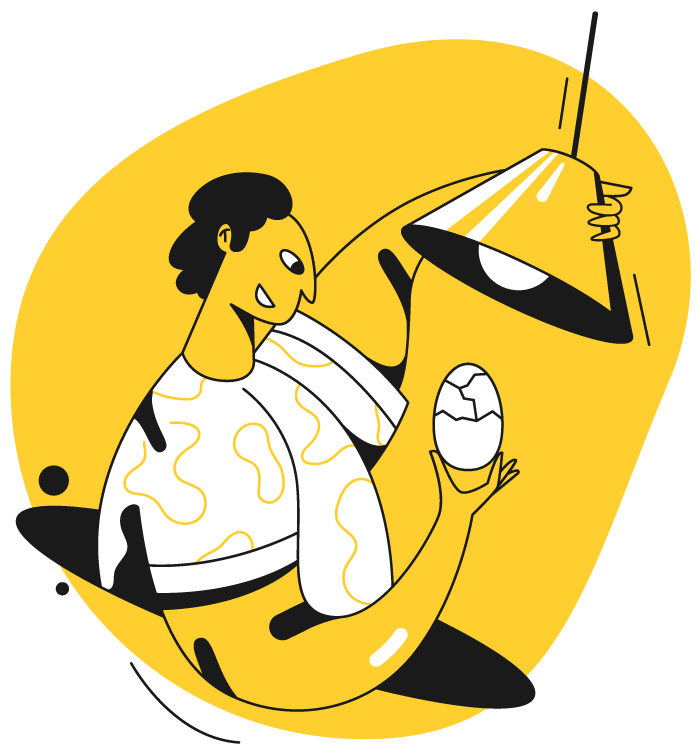 MARTEDÌ 18 MAGGIO 2020
---
dalle 9.15 alle 11
---
in diretta Youtube
Lezione magistrale di Fabio Levi e Domenico Scarpa.
Puoi seguire la diretta qui:
L'evento si svolge nell'ambito del corso di Storia della Lingua Italiana B tenuto dal professor Fabrizio Franceschini all'Università di Pisa.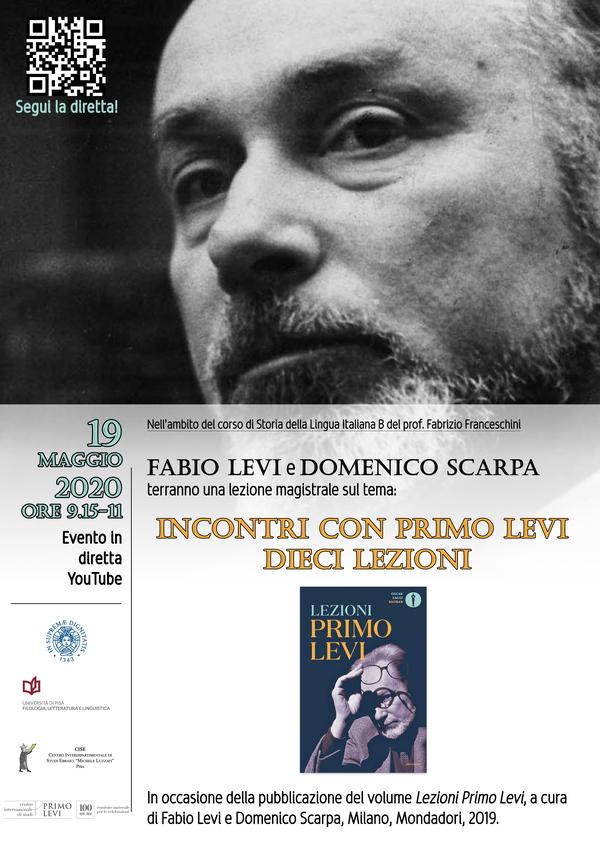 l
Lezioni Primo Levi
The authors of the Lezioni Primo Levi (Primo Levi Lectures) are Mario Barenghi, Stefano Bartezzaghi, Anna Bravo, Massimo Bucciantini, Francesco Cassata, Alberto Cavaglion, Ann Goldstein, Robert S.C. Gordon, Fabio Levi, Martina Mengoni, Domenico Scarpa, and Paola Valabrega.